Business Opportunities
LAN is more than mid-Michigan's gateway to the world – it's an important asset to the community. The area around our airport impacts our region almost as much as what's inside. From land development and leasing opportunities to in-terminal advertising, we're here to help support your business needs and reach your goals.
Development and Leasing Opportunities
If you're looking to be located on prime land close to every major mode of transportation, LAN is the right place for your business. LAN has nearly 100 acres of land available for general aviation development and non-aviation development. Land available for development meets the quality standards established by the Airport Authority.
For more information on development and other business opportunities, email Rob Benstein or call him at 517-886-3716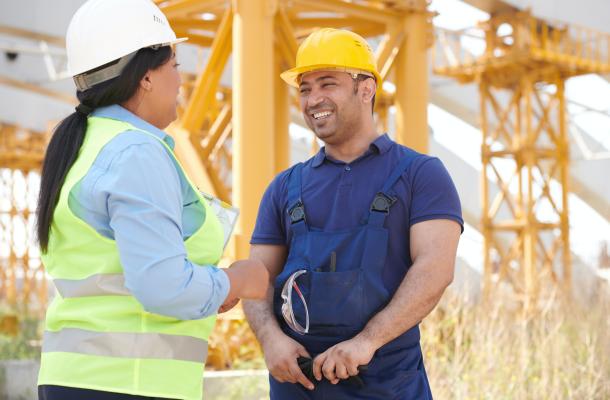 In-Terminal Advertising
Airports represent a unique and diverse opportunity for a variety of advertisers and can deliver your message to business and leisure travelers from across the nation. On average, 75% of air travelers are likely to visit a tourist attraction after learning about it at the airport, and 3 out of 4 frequent fliers will read your message as they travel through the airport. LAN is the perfect place to promote entertainment, leisure, dining, lodging, your community contribution and more.
352k
LAN travelers per year
How do I submit bids?
Thank you for your interest in doing business with LAN. For public notices and projects currently out to bid, see below. All bids and proposals shall be submitted following the guidelines and instructions as specified in the RFP, RFB or RFQ.
The CRAA is tax-exempt and does not pay sales tax. Our tax exemption number is 38-1949776.
View the Rules & Regulations Ordinance (PDF)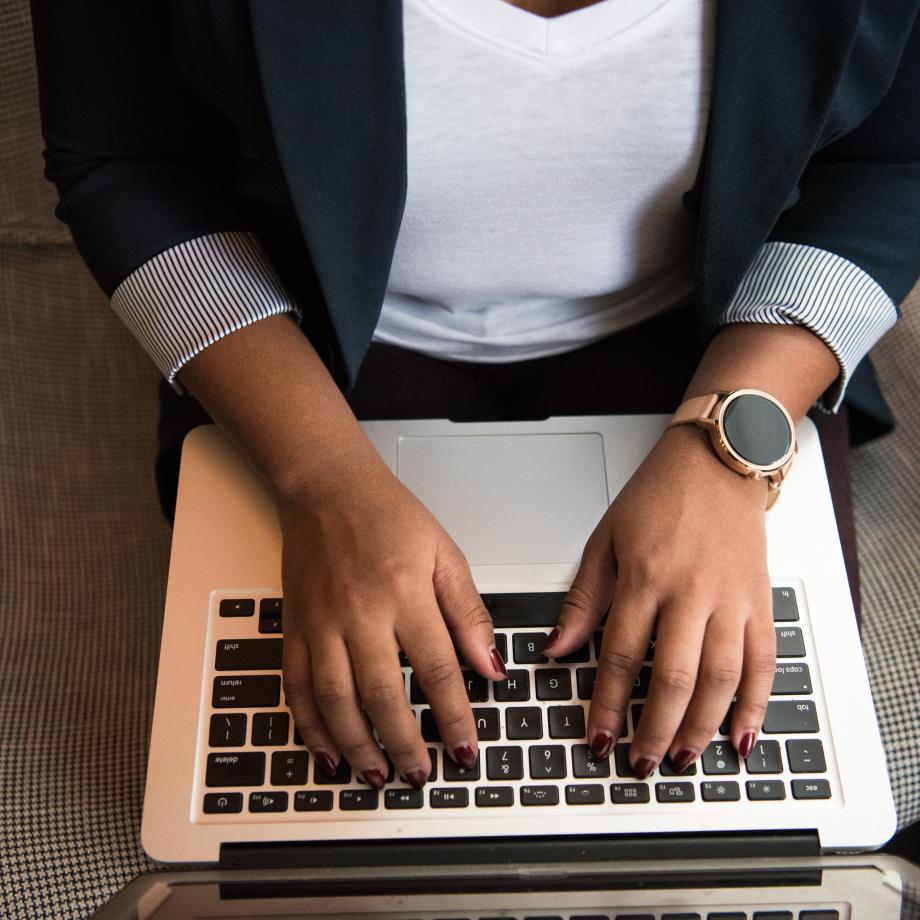 | Solicitation | Status | Documents |
| --- | --- | --- |
| 23-02 RFQ Professional Engineering Services | Open | |
Airport Concession Disadvantaged Business Enterprise Program
The CRAA has established an Airport Concession Disadvantaged Business Enterprise (ACDBE) program in accordance with regulations of the U.S. Department of Transportation (DOT), 49 CFR Part 23. The Capital Region International Airport is a primary airport and has received federal funds authorized for airport development after January 1988 (authorized under Title 49 of the United States Code). 
The CRAA has signed airport grant assurances that it will comply with 49 CFR Part 23. It is the policy of the CRAA to ensure that ACDBEs as defined in Part 23 have an equal opportunity to receive and participate in concession opportunities.