About LAN
The Capital Region Airport Authority (CRAA) owns and operates Capital Region International Airport (LAN) – mid-Michigan's gateway to the world. With direct flights to some of the largest metro hubs in the country, you're only one stop away from anywhere you want to go. We're also the gateway to mid-Michigan, making it easy for anyone to visit Michigan's thriving and exciting capital city.
Vital to the Community
Hundreds of thousands of travelers choose to fly Lansing every year, generating more than $1 billion for our local economy. LAN is a regional leader in air cargo transportation, servicing millions of pounds of air cargo each year through the airport. LAN is also home to Port Lansing, mid-Michigan's only U.S. Port of Entry to clear international passengers and products quickly and conveniently through U.S. Customs and Border Protection. CRAA also operates Mason Jewett Airport, which provides facilities for general and corporate aviation.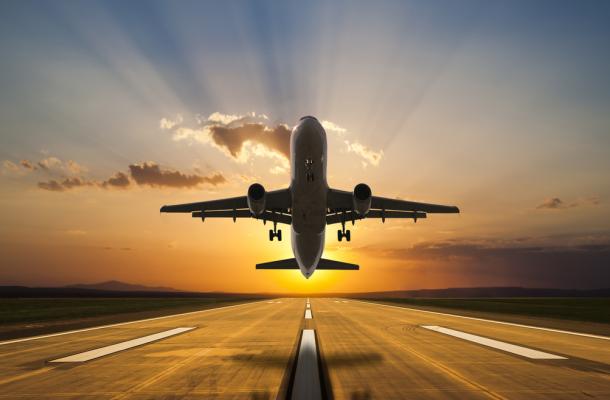 At a Glance
The Capital Region Airport Authority was created in 1970 pursuant to Act No. 73 of the Public Acts of Michigan. A regional authority was created in 1971, with the city of Lansing and Ingham County.
$1B
Annual Economic Impact
63.5M
Pounds of Cargo Annually