Air Cargo
More than 63 million pounds of cargo is moved through LAN annually by our cargo tenants and freighter carriers. Air cargo activity includes the handling of air cargo and express and regular mail. LAN's cargo facilities are expansive and continue to grow each year to meet the increased demand for cargo activities.
Why Choose LAN?
We know you have precious cargo, and we specialize in keeping it safe and getting it where it needs to be fast. LAN provides everything your cargo airline needs to operate efficiently and effectively without the hassle of larger metro hubs.
LAN is centrally located with convenient access to major highways and 90% of Michigan's population can be reached within 90 minutes. Our cargo ramp can hold four MD-11 aircraft simultaneously, meaning we can accommodate shipments of any size and do so with less cost and congestion.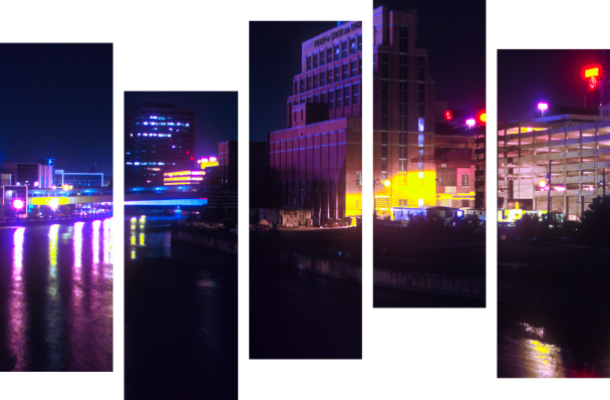 International Services
As mid-Michigan's only U.S. Port of Entry, LAN offers importers and exporters a competitive, local alternative to clear international products. We have a 48,000 sq. ft. cargo facility adjacent to the airfield that houses a Container Freight Station and is home to Foreign Trade Zone (FTZ) #275.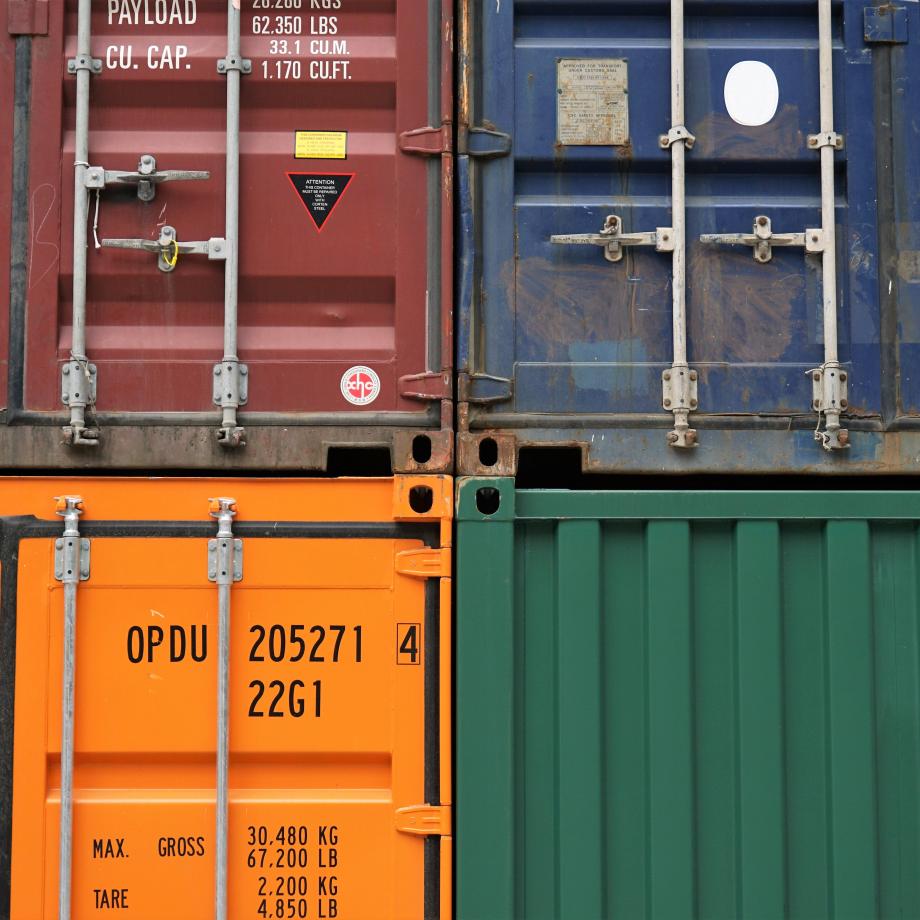 Cargo Tenants
United Parcel Service (UPS)
LAN is a UPS Michigan Air Operations Hub. UPS uses LAN to load and unload freight that needs to be delivered on trucks and via air, including feeder aircraft for virtually all of Michigan's lower peninsula, with the exception of the Detroit metro area. 
Contact UPS by calling the numbers below or visit their website.
Ameriflight
Ameriflight is a leader in the cargo industry and is the largest Cargo Part 135 airline in the nation. They are a critical part of the UPS, FedEx and DHL supply chain, serving 200 destinations and running 15 bases across the Western Hemisphere. For more information, visit their website or call 800-800-4538.
Martinaire Aviation
Martinaire Aviation is an air cargo carrier with scheduled service to more than 40 U.S. cities. They offer scheduled air freight, charter services, parts sales and aircraft maintenance. For more information, visit their website.
Lansing Facility (at LAN)
2618 E. Circle Drive
Lansing, MI 49608
517-321-0224