Public Safety Department
The Capital Region Airport Authority (CRAA) Public Safety Department is a full-service, professional law enforcement agency that provides law enforcement, aircraft rescue firefighting, and medical first response services to LAN 24 hours per day, 365 days per year.
The department works closely with adjacent municipal police and fire departments to ensure integrated response resources are available for emergencies.
Committed to a Safe and Secure Environment
The department is staffed by full time career Public Safety Officers (PSOs) dedicated to providing a safe and secure environment for our passengers, tenants, and employees at LAN. Our officers are cross trained as state of Michigan certified police officers, fire fighters and medical first responders.
Our PSOs are full qualified in aircraft rescue firefighting (ARFF), meeting annual FAA training requirements to ensure operational proficiency and readiness. Requirements include monthly training evolutions, annual live fire exercises and triennial full scale disaster exercises.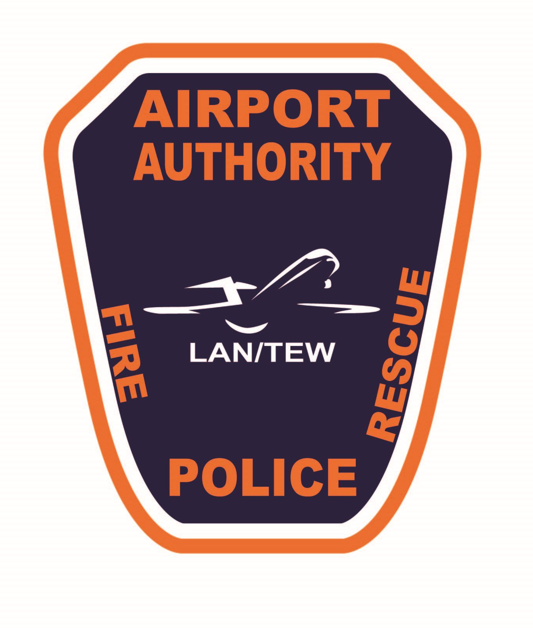 Police Vehicles
We have a small fleet of fully marked police vehicles.
Rosenbauer Panther 6x6
Our aircraft rescue firefighting truck is equipped with:
3,170-gallon water tank

500 lb. firefighting dry chemical system

Requisite firefighting foam system

Bumper and roof turrets

Fully outfitted with extrication and rescue tools
Two Oshkosh T1500
These aircraft rescue firefighting trucks are equipped with:
1,500-gallon water tanks

460 lbs. firefighting dry chemical system

Requisite firefighting foam system

Bumper and roof turrets