Port Lansing
Port Lansing covers all international services at LAN – both for cargo and passengers. As a full-service U.S. Port of Entry, we're capable of clearing products and passengers quickly and conveniently through U.S. Customs and Border Protection.
Passenger Service
All international passengers are cleared by U.S. Customs and Border Protection at LAN's Federal Inspection Facility within our passenger terminal building.
Fast Facts
Centrally located with convenient access to major highways (I-69, I-96 and US-127)
Located on the primary trade corridor connecting Canada and Mexico
90% of Michigan's population can be reached within 90 minutes 
Over half of the U.S. population is located within 500 miles
Home to UPS Michigan Air Operations hub
8,500 ft. primary runway – Category 1 Instrument Landing System
Cargo ramp can accommodate four MD-11 aircraft simultaneously
CBP Container Freight Station (CFS)
Foreign Trade Zone (FTZ) #275 serves eight counties across mid-Michigan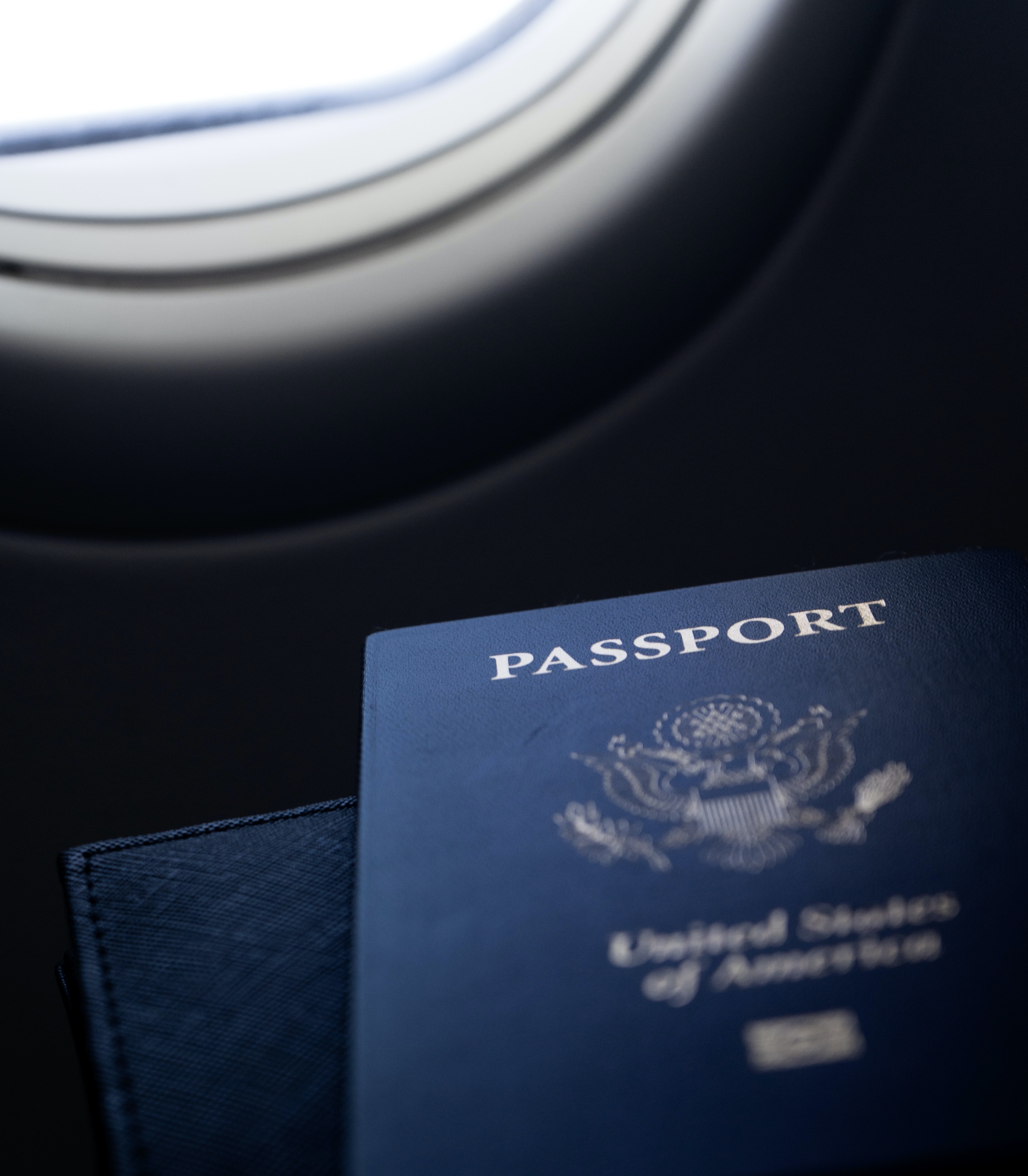 Cargo Service
LAN offers the opportunity to clear international products for importers and exporters.
Global Logistics Centre'
Port Lansing Global Logistics Centre' is a 48,000 sq. ft. facility on LAN's campus. The logistics centre' operates as a container freight station (CFS) and Foreign Trade Zone (FTZ #275). These services are valuable to companies importing and exporting domestic and international goods. Each of the eight suites is equipped with both a loading dock and a ramp.
Container Freight Station (CFS)
Our CFS warehouse specializes in the consolidation and deconsolidation of imports and exports.
Contact the CFS operator for additional information:
Avflight Lansing Corporation
Lynn Markowski, general manager
517-321-7000
lmarkowski@avflight.com
Foreign Trade Zone (FTZ)
Foreign Trade Zones (FTZ) are designated areas in U.S. Ports of Entry where foreign and domestic products are considered outside U.S. Customs Territory. FTZ #275 at LAN covers eight counties including Clinton, Eaton, Gratiot, Ingham, Isabella, Jackson, Livingston, and Shiawassee.
Importing and exporting companies benefit from using foreign trade zones.
These benefits include:
Improved Cash Flow: By delaying, reducing, or eliminating duties, money can be available for other needs.
Logistical Flexibility: Goods may be transferred duty free from U.S. ports of arrival to a FTZ or between FTZs. If the products are re-exported, no duty is paid. Products made overseas for overseas markets may be brought into a FTZ for storage or consolidation with other products, allowing distribution of complete shipments to customers.
Duty Reduction: In many cases, duties are higher for parts than for finished products. Companies can use an FTZ to import parts duty-free, assemble a product, and then only be required to pay duty on the final product (vs. all the individual parts).
Lower Taxes: Goods in an FTZ normally avoid federal excise taxes.