Your Connection to the World
LAN provides direct passage to some of the largest airport hubs in the country. From there, you can fly almost anywhere your passport can take you. We also provide seasonal direct flights to popular vacation spots, including international destinations.
International (seasonal 2023): Cancun, Mexico (CUN), Punta Cana, Dominican Republic (PUJ), Montego Bay, Jamaica (MBJ)
Domestic (year round): Detroit (DTW), Chicago (ORD), Washington, D.C. (DCA), Orlando (MCO)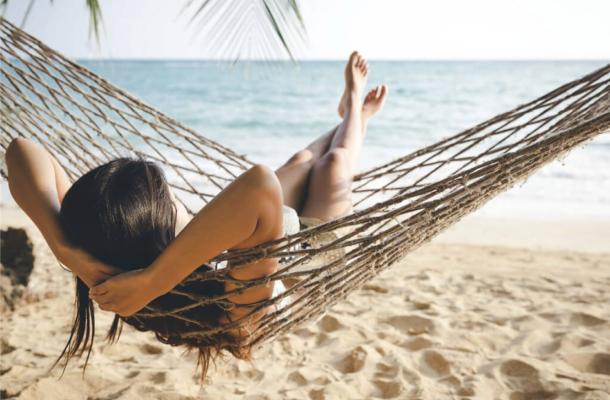 TSA PreCheck® Enrollment Event at LAN!
It's time for this year's TSA PreCheck® Pop-Up Enrollment Event at LAN! Enrolling in the TSA PreCheck application program helps make your travel experience even easier. A five-year, $85 membership will allow you to enjoy the expedited security screening program at more than 200 U.S. airports.
The temporary enrollment center at LAN will be open Monday, Aug. 29 through Friday, Sept. 2. Appointments will be available from 9 a.m.-12 p.m., and 1-5 p.m. Walk-ins are available, but appointments are strongly encouraged. When making your appointment, search for "Pop-Up: LAN, 8/29-9/2."
To pre-enroll and make an appointment, visit TSA's website.