Your Connection to the World
LAN provides direct passage to some of the largest airport hubs in the country. From there, you can fly almost anywhere your passport can take you. We also provide seasonal direct flights to popular vacation spots, including international destinations.
International (seasonal 2023): Cancun, Mexico (CUN), Punta Cana, Dominican Republic (PUJ), Montego Bay, Jamaica (MBJ)
Domestic (year round): Detroit (DTW), Chicago (ORD), Washington, D.C. (DCA)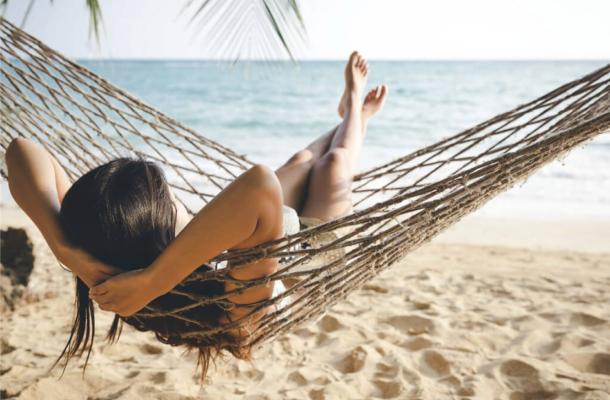 Flight Voucher Giveaway Contest!
Who's ready for a summer vacation? Fly Lansing has you covered with our Airplane Mode Flight Voucher Giveaway Contest! From now until the end of July, visit our Facebook page each week to enter the contest for your chance to win a $500 flight voucher to use this summer from LAN!
Visit our Facebook page for full contest details and rules.