Your Connection to the World
LAN provides direct passage to some of the largest airport hubs in the country. From there, you can fly almost anywhere your passport can take you. We also provide seasonal direct flights to popular vacation spots, including international destinations.
International (seasonal 2022): Cancun, Mexico (CUN), Punta Cana, Dominican Republic (PUJ)
Domestic (year round): Detroit (DTW), Chicago (ORD), Washington, D.C. (DCA)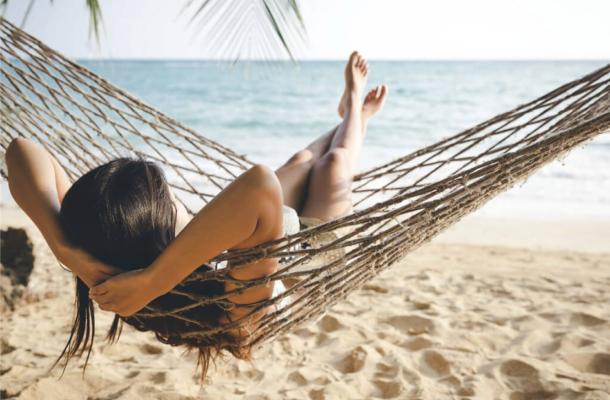 LAN Cargo Ramp Expansion
The CRAA recently announced that LAN will receive $8.138 million in federal funding to expand the existing cargo ramp to accommodate current and future cargo operations at LAN. This project is anticipated to provide approximately 63% more cargo ramp space, which is needed especially during the first and fourth quarter. This funding was included in the federal Omnibus Spending Bill for FY2022.