Your Connection to the World
LAN provides direct passage to some of the largest airport hubs in the country. From there, you can fly almost anywhere your passport can take you. We also provide seasonal direct flights to popular vacation spots, including international destinations.
International (seasonal 2023): Cancun, Mexico (CUN) - Monday, Wednesday and Saturday; Punta Cana, Dominican Republic (PUJ) - Thursday and Sunday; Montego Bay, Jamaica (MBJ) - Friday
Domestic: Detroit (DTW), Chicago (ORD), Washington, D.C. (DCA), Orlando (MCO)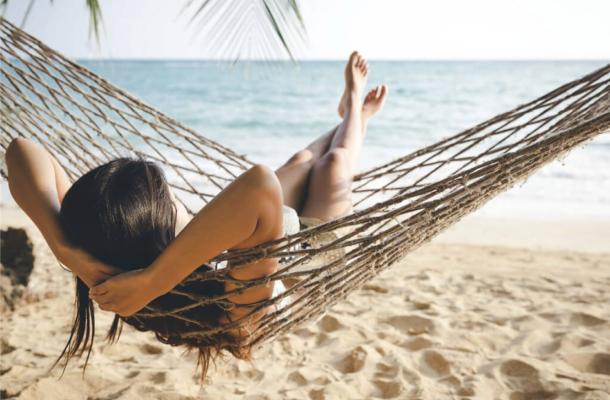 TSA PreCheck® Enrollment Event at LAN!
TSA is hosting a PreCheck Enrollment Event at LAN on Tuesday, Feb. 21 through Friday, Feb. 24 in the Community Room. The enrollment center will be open from 9 a.m. - 12 p.m., and 1 p.m. - 5 p.m. Walk-ins are welcome but appointments are strongly encouraged. Walk-ins will be assisted on a first-come, first-served basis, but applicants with scheduled appointments take priority.
Pre-enroll and make an appointment online. After completing the pre-enrollment, type "Lansing, MI" or "LAN" into the location box, and click "search."
Select the "Pop Up: LAN, 2/21-2/24" enrollment site, and click "next."
Select an appointment date and time using the drop-down menu. The first available appointment is automatically displayed.