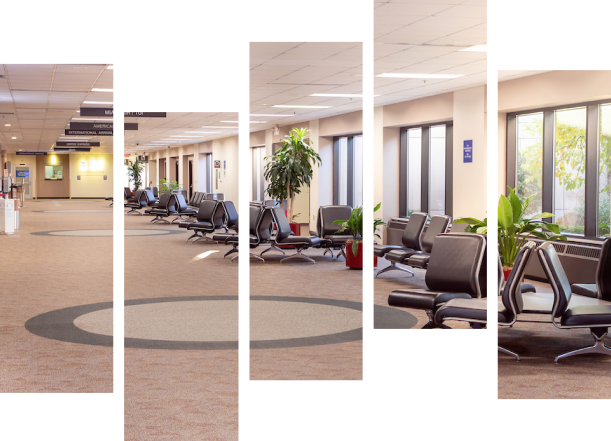 Share what you think
Have a comment you'd like to share about the Master Plan update? Fill in the information below to submit your comment.
Long-term vision & strategy
The Capital Region International Airport Master Plan provides a long-term vision and strategy for the airport and serves as a guide for future development. The Master Plan outlines how future needs will be accommodated in a financially feasible manner that is sensitive to the aviation, business, social and environmental interests of the community. Long-term development and industry forecasting is part of a Master Plan, and the typical planning for a Master Plan is 20 years.
Master Plan Update
When
The CRAA is in the process of a Master Plan update. The update will take place during 2023-2024, with final completion anticipated in early 2025.
Why
The intent of the update is to provide guidance that will enable the CRAA to strategically position the airport for the future by maximizing operational efficiency and business effectiveness, as well as maximizing property availability for aeronautical and non-aeronautical development through efficient planning.
How
Funding will be provided through the Airport Improvement Program (AIP). Engineering and planning services will be in accordance with the FAA and the Michigan Department of Transportation (MDOT) guidelines for AIP funded projects.