Your Connection to the World
LAN provides direct passage to some of the largest airport hubs in the country. From there, you can fly almost anywhere your passport can take you. We also provide seasonal direct flights to popular vacation spots, including international destinations.
International (seasonal 2023): Cancun, Mexico (CUN), Punta Cana, Dominican Republic (PUJ), Montego Bay, Jamaica (MBJ)
Domestic: Detroit (DTW), Chicago (ORD), Washington, D.C. (DCA), Orlando (MCO)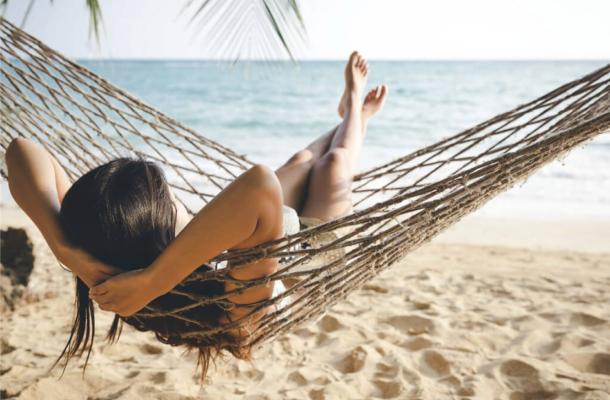 Hello, Avelo! New airline lands at LAN with nonstop service to Orlando
Hello, Avelo! Avelo Airlines will begin serving LAN this fall with nonstop service to Orlando (MCO).
The inaugural flight to Orlando will take place on Oct. 26, and regular service will begin Oct. 27 and will be on Thursdays and Sundays.
For more information and to book a flight, visit Avelo's website.